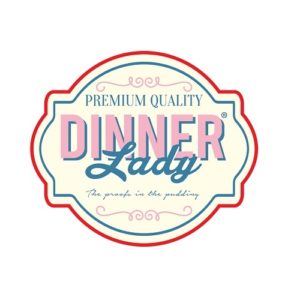 Established in 2016 with just 2 people, Dinner Lady has grown to be a leading global brand. Today, Dinner Lady employs more than 200 people, manufactures products which are sold in 96 countries and has won more than 41 international awards.
We are here to help smokers transition from harmful cigarettes and switching to vaping. Creating a connection with nostalgia – from a time when we remember our favourite flavours.
A brand with stand -out that appeals to the right target audience – adult smokers who are looking to switch to a premium vaping solution.
Vape Dinner Lady (GM Group) have been a Silver Patron of Blackburn Youth Zone since August 2019.