Welcome To The
SENIOR ZONE
(Ages 13-18)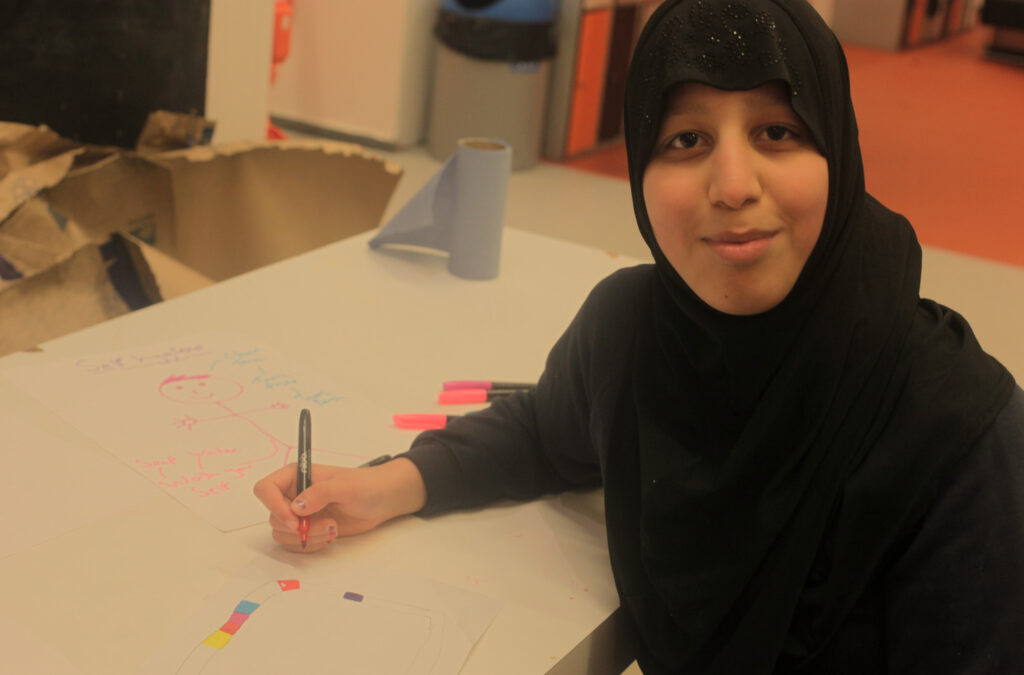 ''I really enjoy coming to sessions every night to see my friends and get involved with all the activities the Youth Zone provides" 
– Senior Member 
Welcome to the Senior's Zone!
The Youth Zone plays host to an unbeatable mix of sports such as boxing or climbing. A huge Arts programme that includes performing arts, dance, music and art studio!
With over 20 activities every session, there are also regular theme party nights, roller discos, special events and tournaments on offer.
It's FREE all you need to do is become a member using the link below
Lots and lots of fun! 

We have loads of activities for young people to get involved with, from climbing to arts and crafts. There's guaranteed to be something for members to do and meet lots of friends along the way! 
Fundamentally, Senior members use the Youth Zone as an opportunity to relax, unwind and chill with their mates.