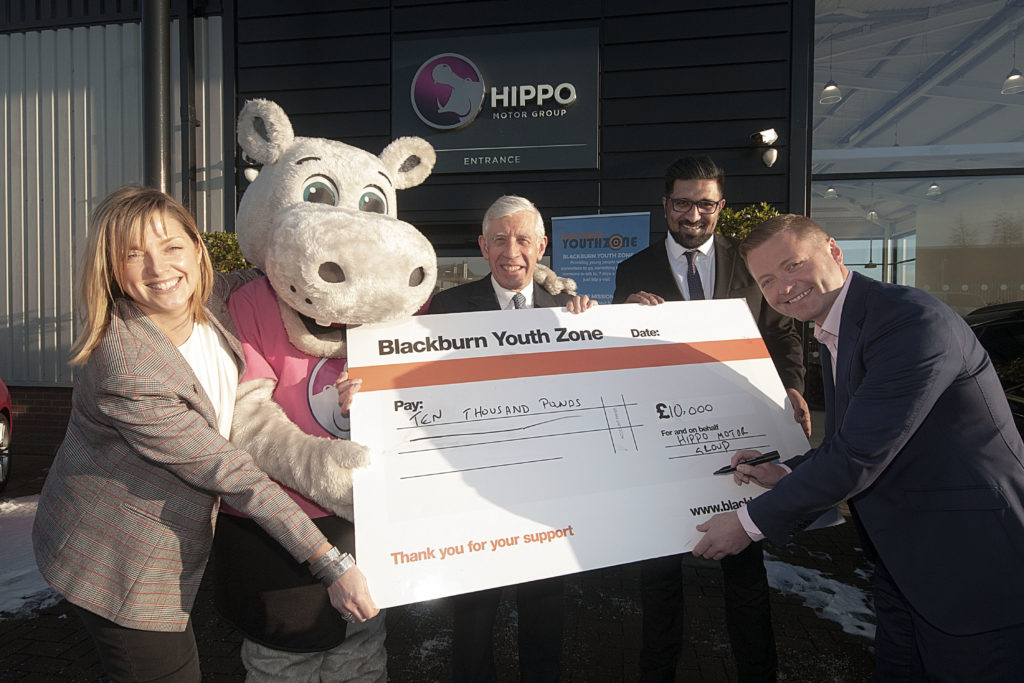 Fundraising for Blackburn & Darwen Youth Zone
Thank you for your interest in finding out about fundraising for Blackburn & Darwen Youth Zone.
What is the Youth Zones Financial Model?
Everything we do is about collaboration; our success depends on us working with others who share our vision.
Our unique four-way partnership is at the heart of how we create vibrant and impactful service for the young people of Blackburn with Darwen. We set out to generate £1.9M annually and work with four key stakeholders to help achieve this. These are:
Local authority
Grants and Trust
The private sector including patrons (business /individuals) and fundraising events
Young people
What type of fundraising do BYZ look for?
What also makes us distinctive is our relationship with the local business community, who have wholeheartedly embraced the Youth Zone concept and have pledged to work together to raise the aspirations of our town's young people, equipping them with life skills, increased confidence and independence which in turn will regenerate our town from the bottom up.
What are Patrons?
Generous support from businesses and philanthropists is at the heart of our DNA and has been since the Youth Zones its inception in 2010. Business and individuals, both local and regional back our cause in a number of ways, such as donations, in kind support and/or gifts. The annual target for the our patron initiative is to generate £700,000 (35% of our annual running costs).
We rely on fundraising events, both community and private functions, to keep opening doors for young people in Blackburn with Darwen. The yearly cost of running the Youth Zone is currently about £1.9M and events help generate just over 10% of that target. The events are a great way to hear about our cause, network with other like minded people and enjoy yourself along the way (both individually or as a workforce)