Welcome To The
DIVERSITY ZONE
(Ages 8-21)
Welcome to the

Diversity Zone!
That's why our inclusion team are dedicated to providing support for all young people up to the age of 21 with a disability.
The team make sure that each and every young person who attends the youth zone can get involved in the activities they want to, regardless of their abilities.
We understand that some young people will have more specific needs to enable them to be able to access the same opportunities as others.
It's FREE all you need to do is become a member using the link below
Diversity offers our members a smaller, accessible session that helps young people breakdown barriers which may have previously stopped them from engaging in activities and remove them where we can. All activities are fun, engaging and accessible catering for every ability where possible.
Our

Approach
We have developed a model of working that takes into consideration any barriers that may prevent young people from joining in with activities and working to remove those barriers wherever possible.
We believe this approach should be inclusive of all abilities yet specific enough to cater for each individual.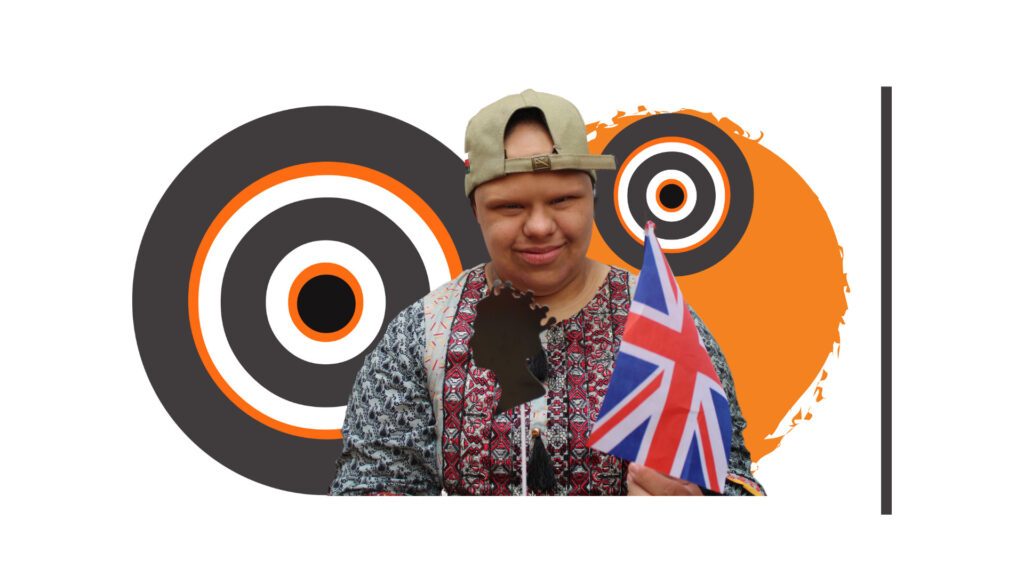 ''I really enjoy coming to sessions every night to see my friends and get involved with all the activities the Youth Zone provides" 
– Diversity Member 
Unfortunately at this time, BYZ and DYZ
 cannot offer 1:1 support within session.