'

To provide young people the opportunity to engage in incentivised work placements alongside businesses based in Blackburn with Darwen, aligned with their chosen career field'.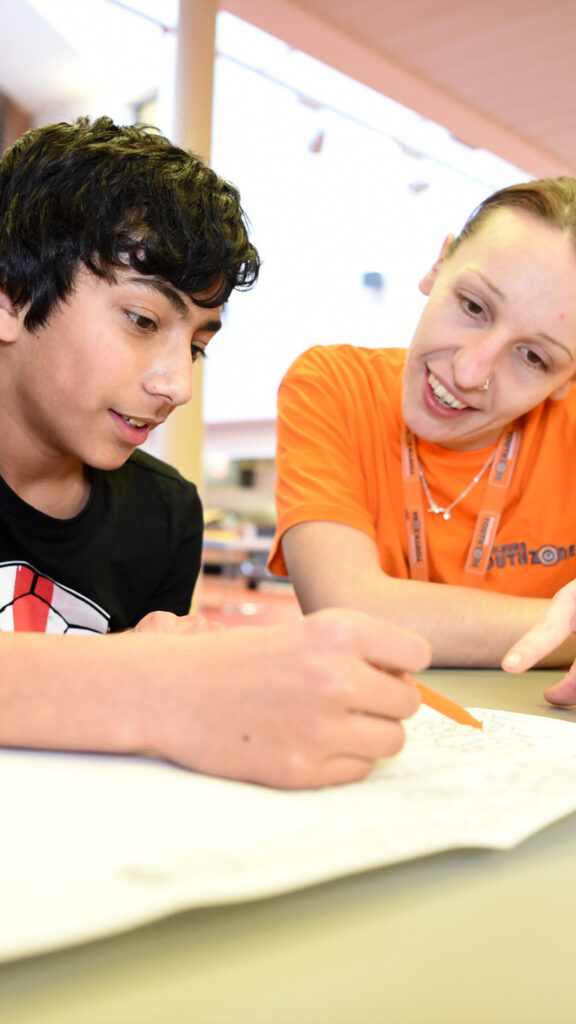 Become A Mentor Today…
The Dare To Dream initiative establishes connections between youth and neighbouring employers, creating a secure environment to pursue their aspirations and acquire tangible job exposure. This programme facilitates the opportunity to collaborate with business mentors, thereby enhancing their economic and social settings.
Placements will be arranged across various local organisations in Blackburn and Darwen, carefully matched to each individual's unique interests and career aspirations. Young people will be carefully paired with suitable organisations from our patron network for a four-week, 16-hour per week incentivised work placement.
During this placement, participants will be connected with our network's trustworthy and well-trained mentor. The mentors are dedicated to helping young individuals recognise and attain their full potential. They will offer informal coaching, activities geared towards growth, a safe space for listening without a specific agenda beyond the participant's best interests (aligned with their aspirations and well-being), and, where relevant, share personal life lessons of overcoming challenges and adversity.
Register Below: