Synths & instruments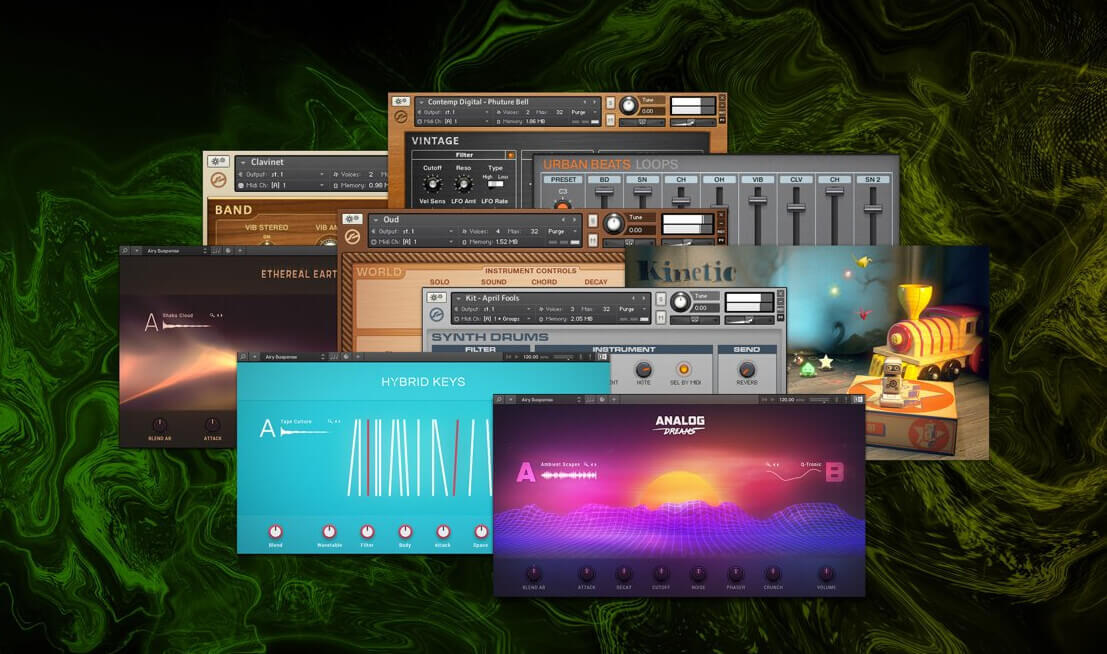 A firm favourite here at Youth Zone, Komplete Start offers a huge array of free sounds in the form of synthesizers and drum machines. Dip your toes into creative pads with Analog Dreams, or recreate your treasured 90's dance classics with Hybrid Keys, and finish with a little overdriven fender with Guitar Rig 5. Its all here in abundance and yours to download free now!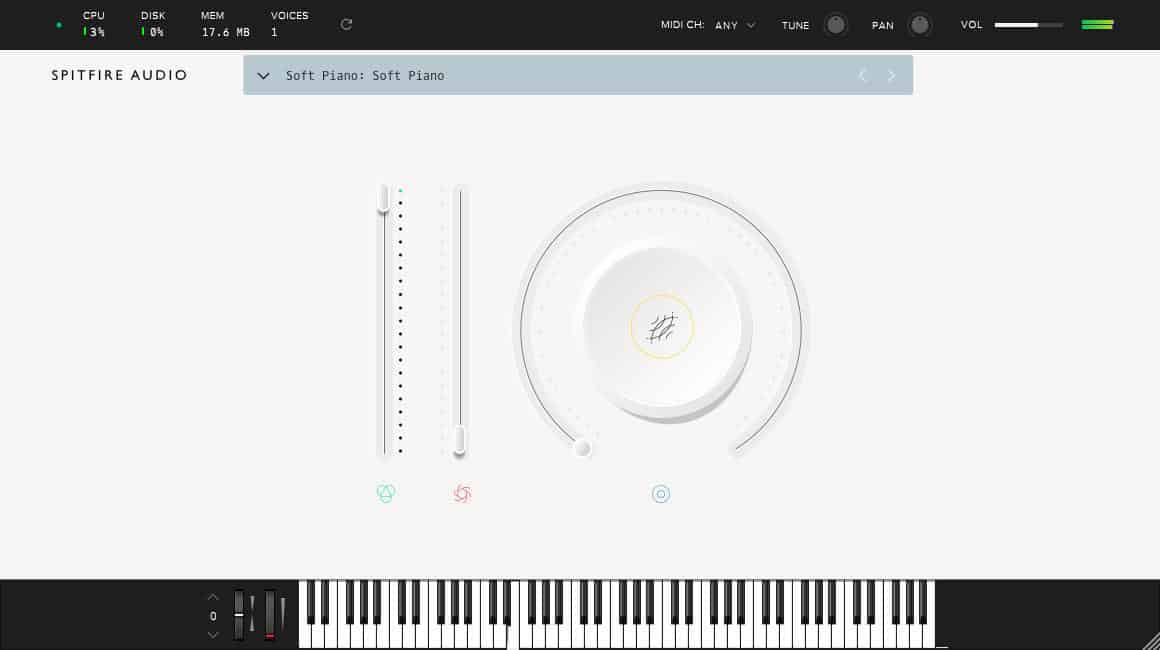 This is an excellent free product Spitfire Audio, and well worth having in your plugin folder. Labs free edition comes with a range of ethereal and contemporary sounds ranging from gentle acoustic pianos, to rich warm vocal pads. Head on over to the site now and sign up for free!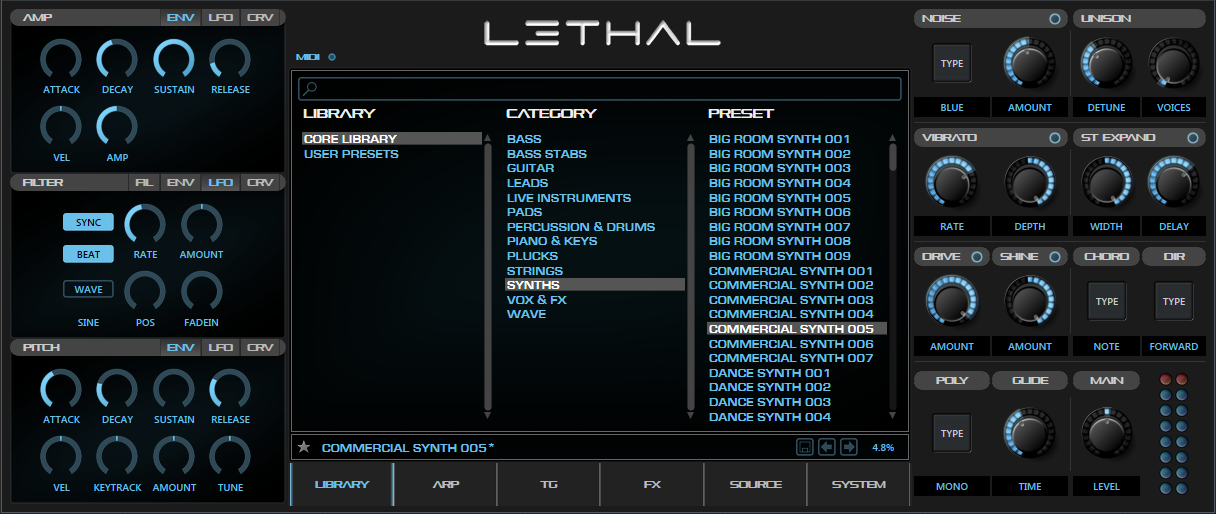 At Youth Zone we love a bit of EDM, and one of our favourite free instruments is Lethal. The free version comes with 100 free presets mainly in the style of house and trance, but there are some beautiful pianos and synth pads to be had as well. The synth has an easy to use interface and is pretty light on computer processing power, so should work well on a modestly powered laptop. Have fun!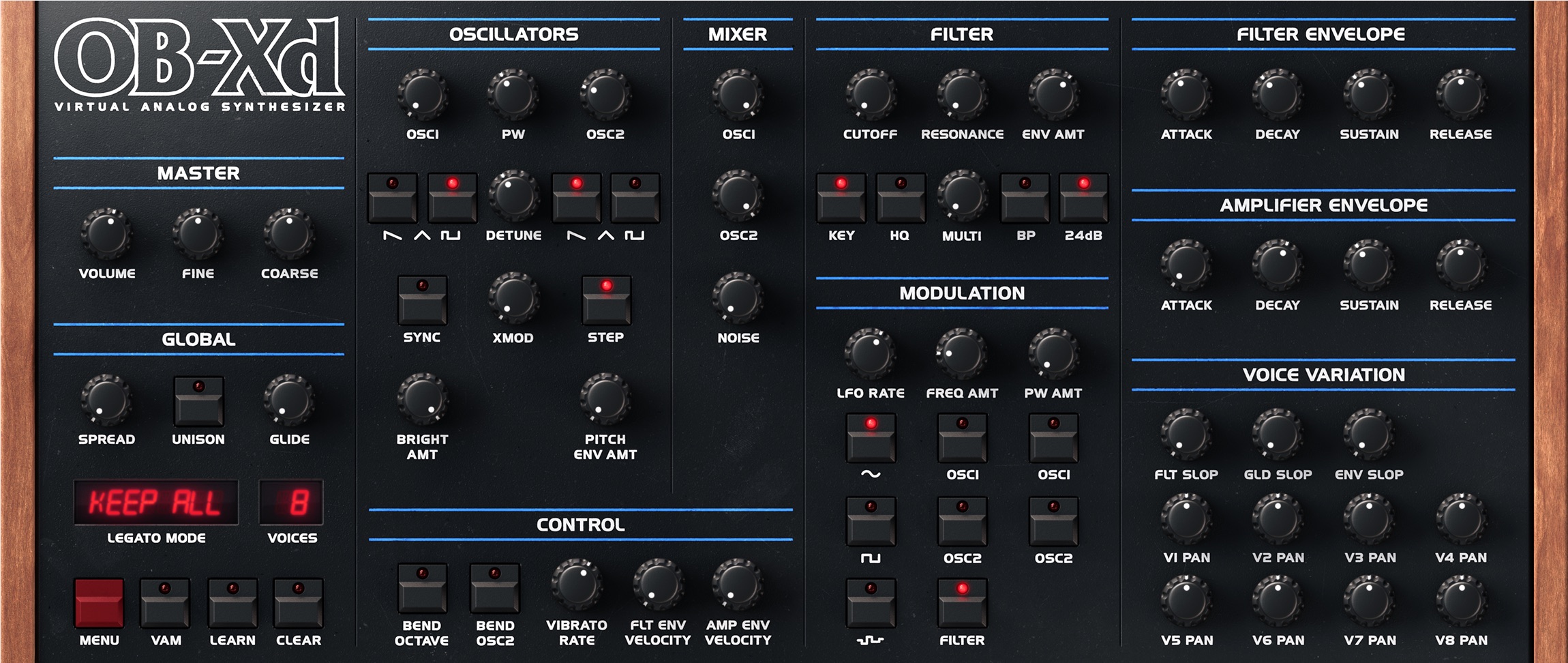 It really doesn't get any better than this. This is a full and incredibly modelled virtual synthesizer based on the classic Oberheim OB-X. Its so good in fact we cannot believe Disco DSP have released it for free. Expect huge 80s basslines, mono style leads and epic brass patches. To change sounds simply remember to right click anywhere on the interface to reveal the different patches. Think Aha and Depeche Mode. An absolute beast!