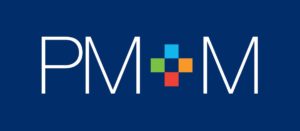 Established since 1919, we have deep roots in Lancashire and are proud to be recognised and respected for our outstanding client work throughout our history, as well as our cutting-edge knowledge and forward-thinking approach.
Offering a fully joined-up approach, we support clients in all areas of accounting, audit and advisory, cloud accounting, corporate finance, payroll, tax, wealth management and private client work.
PM+M have been a Silver Patron of Blackburn Youth Zone since April 2011.