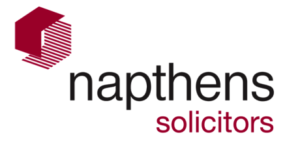 Napthens provides legal services to businesses and individuals. Structured into specialist departments, we have around 240 staff including 29 Partners and operate from offices across the North West.
In a service based upon relationships, we believe Napthens' strength is our people. Professional, yet friendly and approachable, we provide the level of experience and expertise that you might expect from a major City law firm.
We put our clients at the heart of what we do. By providing a personalised, tailored service, we aim to be Trusted Advisers to our clients, whether individuals or businesses. With strength in depth across our services, our clients get the help and advice they need from real specialists in their field.
Napthens Solicitors has been a Silver Patron of Blackburn Youth Zone since January 2014.