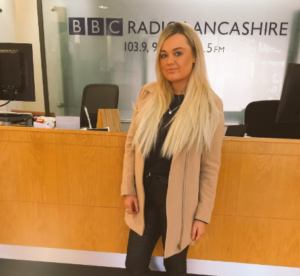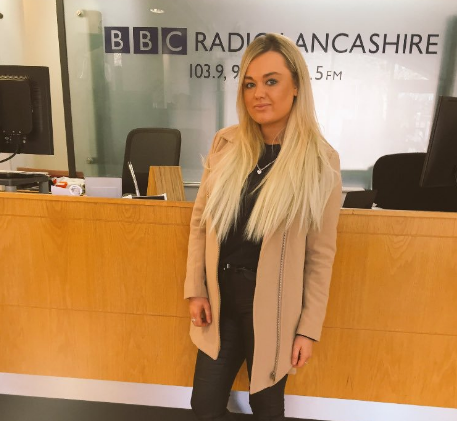 Blackburn Youth Zone are proud to announce that Melanie Thomas, Fundraising Assistant at the Youth Zone, has been shortlisted for the 'Rising Star (under 30 years old)' category at the HIVE BwD Business Awards 2018.
Mel was nominated for the passion, hard work and determination she shows on a daily basis in her job, helping Blackburn Youth Zone deliver activities for more than 1,000 young members per week.
Mel started working at Blackburn Youth Zone in 2012 within a few months of the charity opening. Her first role was as a part-time youth worker, directly supporting young people aged 8-11. Her passion was – and still is – supporting young people with disabilities and she fulfilled this role whilst being a part-time carer for a disabled young man – a role she still does today.
Mel gradually took on more hours and responsibilities at Blackburn Youth Zone and took on a role as Membership and Engagement Graduate in May 2017. In this role she secured 1,000 new Youth Zone members in a 2 month period.
Mel now works as Fundraising Assistant at the Youth Zone and is using her passion to secure funding for the Youth Zone through a variety of fundraising activity.
Hannah Allen, CEO of Blackburn Youth Zone said:
"Mel has achieved so much in her time working at Blackburn Youth Zone, but through it all her sole aim has been to help the Youth Zone support more young people in Blackburn with Darwen. Mel is fully deserving of this award, and we are proud to have Mel as a key member of our team".