A local youth charity has teamed up with a Blackburn based IT company to launch a new campaign to support young people who are at risk of falling behind in their education.
Blackburn Youth Zone and Nybble.co.uk believe that children and young people should have the access to technology to take part in remote learning. Education is the fundamental right of every child. It provides children with inspiration, hope and greater chances in the future. But, the disruption in response to the pandemic could mean a whole generation of young people could be lost to education. The pandemic has forced schools across the UK to move to online learning.
This transition is difficult for many, but for low-income households becomes even more challenging, especially when you don't have access to a computer or internet at home, and your only connectivity comes from a mobile phone. According to Ofcom, between 1.1 and 1.8 million young people do not have access to a laptop, tablet or desktop at home.
Without access to the tools necessary for home learning, disadvantaged young people risk falling even further behind their peers.
Blackburn Youth Zone are determined to ensure no child is left behind. Launching a new campaign aiming to support young people who feel isolated from online learning – so that all young people have the opportunity to achieve their full potential. The Youth Zone have teamed up with their proud patron Nybble to launch their 'Laptops for Lockdown' campaign.
The campaign is calling on individuals as well as businesses and organisations throughout the borough to support 'local' young people in such challenging times. By donating internet compatible devices such as laptops, computers and tablets.
Blackburn based IT company Nybble.co.uk have backed the campaign and offered to act as a drop off point for the devices but with the added ability to refurbish each device to make sure that they are ready to use as soon as they are distributed to young people.
Ram Gupta, Managing Director of Nybble.co.uk commented, "Technology has a huge power for good and transforms learning. But without access to a laptop or tablet our local children will be left behind. We cannot sit back and watch this happen."
Mel Thomas from Blackburn Youth Zone said, "We really appreciate the support from our Patron, Nybble and the local business community. When this pandemic is over we do not want a generation of children who, through no fault of their own, find themselves left behind. I would encourage everyone who has spare equipment, be that laptops or tablets, to donate and support young people in need"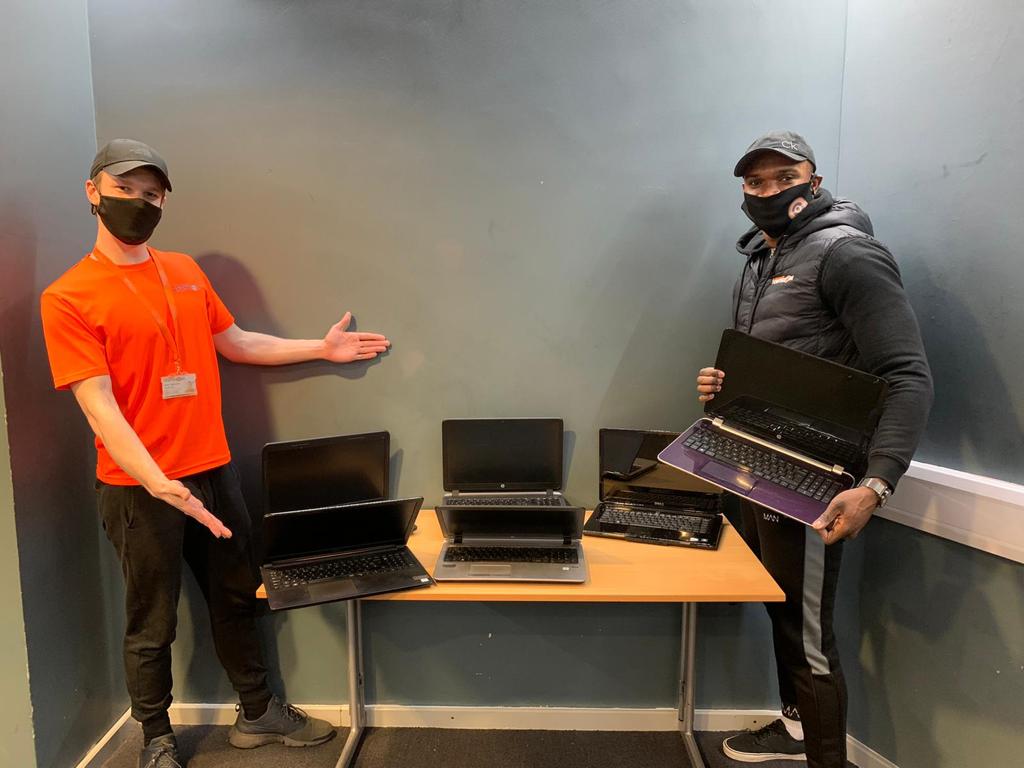 For more information about the campaign please contact Mel Thomas melanie.thomas@blackburnyz.org