Exclusively for Patrons
Friday 6th November – Blackburn Youth Zone
Blackburn Youth Zone will be hosting
a virtual Q&A event with CEO of GM Holding Mohammed Patel and BYZ Board Member Ebrahim SidaT
Location: Online
Time: 10am – 11am
Date: Friday 6th November
'Young entrepreneurs driving their businesses locally'
Mohammed Patel
CEO GM Holding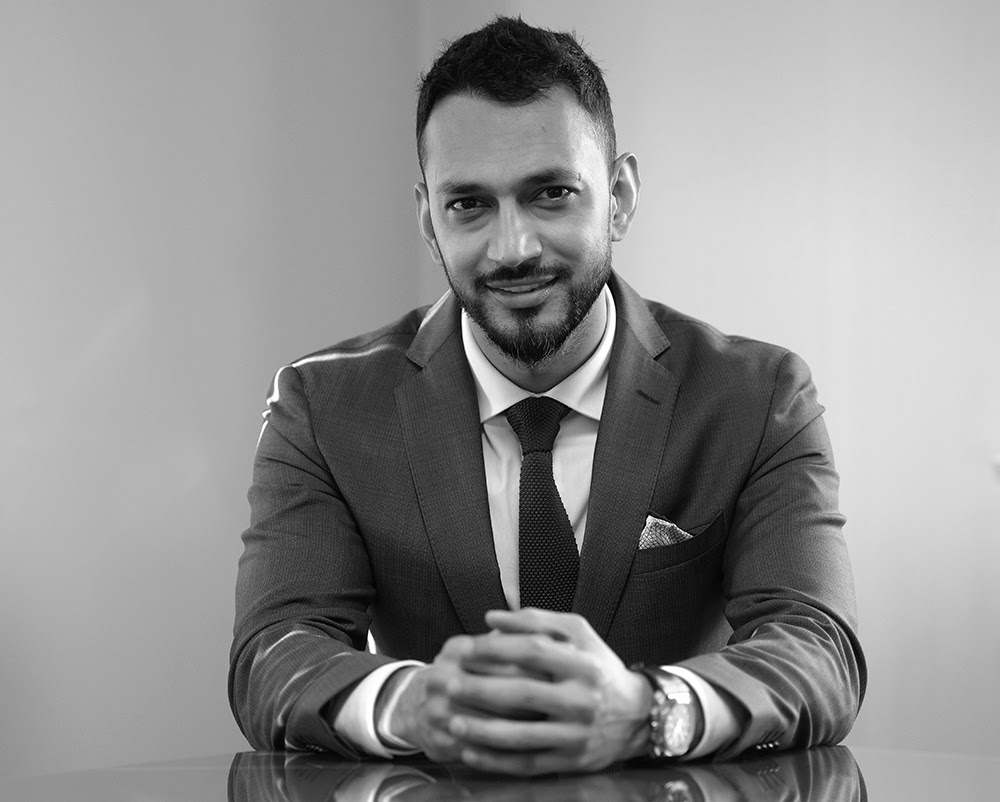 Mohammed Patel is an experienced Executive Director/ Passionate Entrepreneur / Private Investor / Non Exec Board Advisor and Consultant. He was the finalist for the BIBAS entrepreneur of the year award 2014 and the finalist for the Northwest entrepreneur of the year award 2014. Mohammed has a wealth of experience with over 15 years of Business expertise, with experience in accelerating SME growth navigating multiple start-up's from small to medium enterprises, in several sectors ranging from property to legal services and specialised goods.

Mohammed has developed experience further with several non-exec board advisory positions in companies and held the chairman position driving legal firms through an entrepreneurial steer whilst maintaining the traditional values of law.

Mohammed is the CEO of GM Group Holdings, which has established businesses in various sectors, including Vape Dinner Lady, an award-winning, Blackburn based market-leading, premium vape company, selling high-quality liquids and devices with global distribution in over 95 countries. In just three years, Vape Dinner Lady has won more than 20 prestigious international awards and the company has invested significantly in state-of-the-art manufacturing and operations creating jobs for the local community.
Ebrahim Sidat
BYZ Board Member and MD of AMS Accountants Group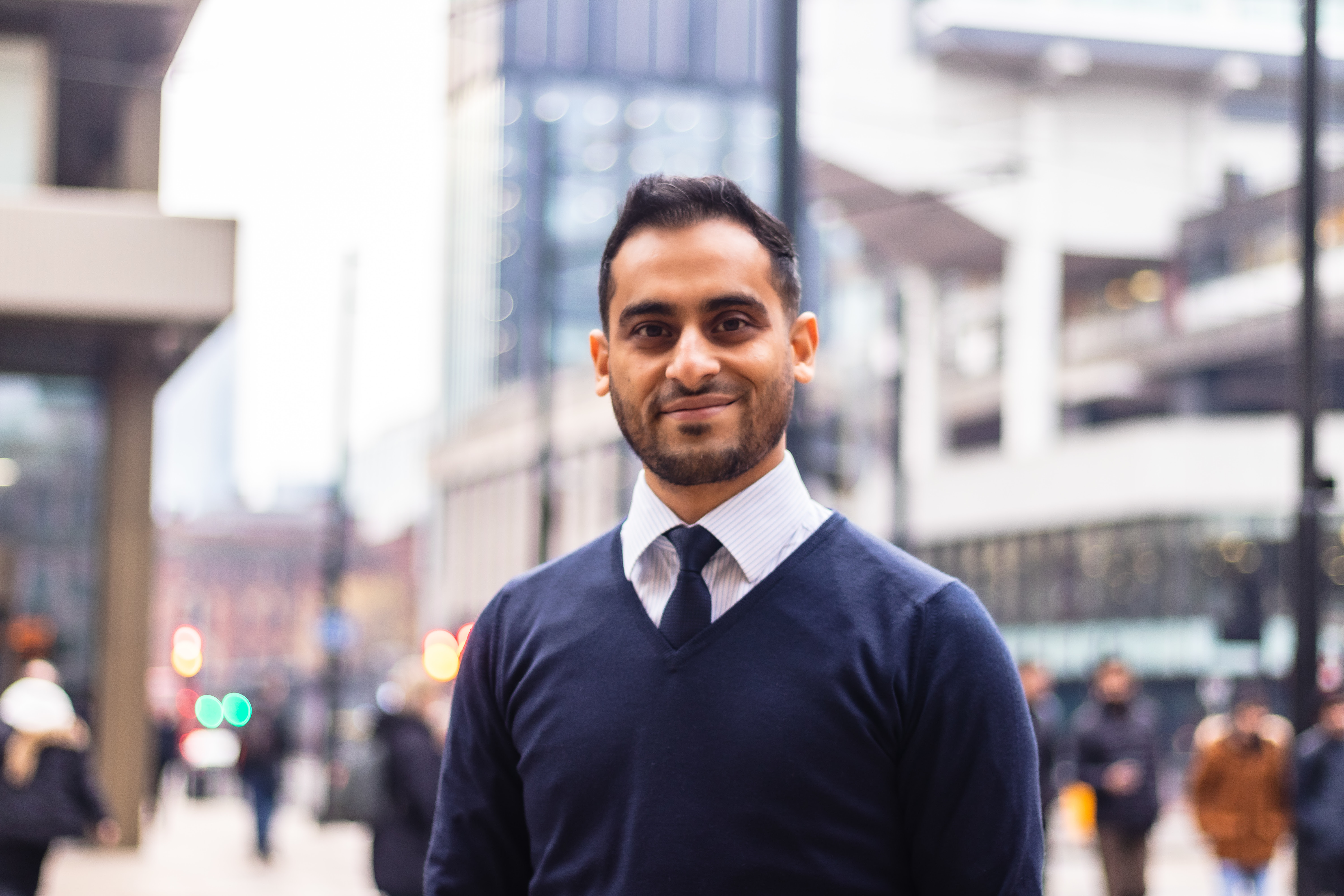 Ebrahim has been recognised by his peers and mentors as a future 'inspirational leader'. Ebrahim places a key emphasis on philanthropy, and as a result, has been voted as one of the Top 100 most powerful Asian's within the UK. He also serves as a Non-executive director or board member for many well-established businesses, charities and social enterprises adding value on strategic issues.

In his time as Managing Director at AMS Accountants Group, Ebrahim has grown the company, which now sits within the Top 100 Accountancy firms in the UK, employing over a hundred people. The Group are now on track to become a Top 50 Accountancy practice within the next 3 years.

Ebrahim has a passion for education and runs projects in the UK and around the world through his own charity, the AMS Foundation. In addition to being a Patron of Blackburn Youth Zone, Ebrahim runs his own Academy which focuses on taking talented youngsters from disadvantaged communities with limited opportunity and mentoring them into successful careers in Accounting and Finance.
For more information on the event please contact – melanie.thomas@blackburnyz.org