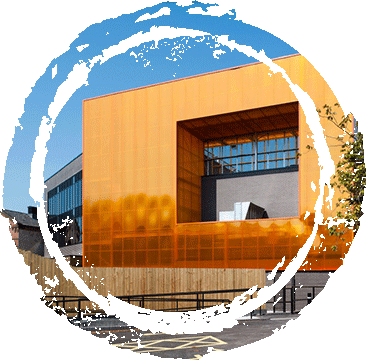 About Blackburn Youth Zone
Blackburn Youth Zone is a 21st century youth hub located at the heart of Blackburn, open to young people aged 5 to 21 years old (25 for specific projects), aiming to change the prospects offered to young people in the area.

Uniquely, this is happening in partnership with young people rather than on their behalf. As such, Blackburn Youth Zone is led with the principle of 'starting where young people are, going where young people take us'.
"I love the staff. They're so nice and supportive! I just go to the Youth Club for somewhere to chill out and relax, and have a laugh with my mates"
– Sarah b