Samples
Below are a list of music production vendors that give producers the opportunity to download high quality samples and sound effects for free as well as discounted prices for those wishing to venture further. Read on for all the noisy goodness!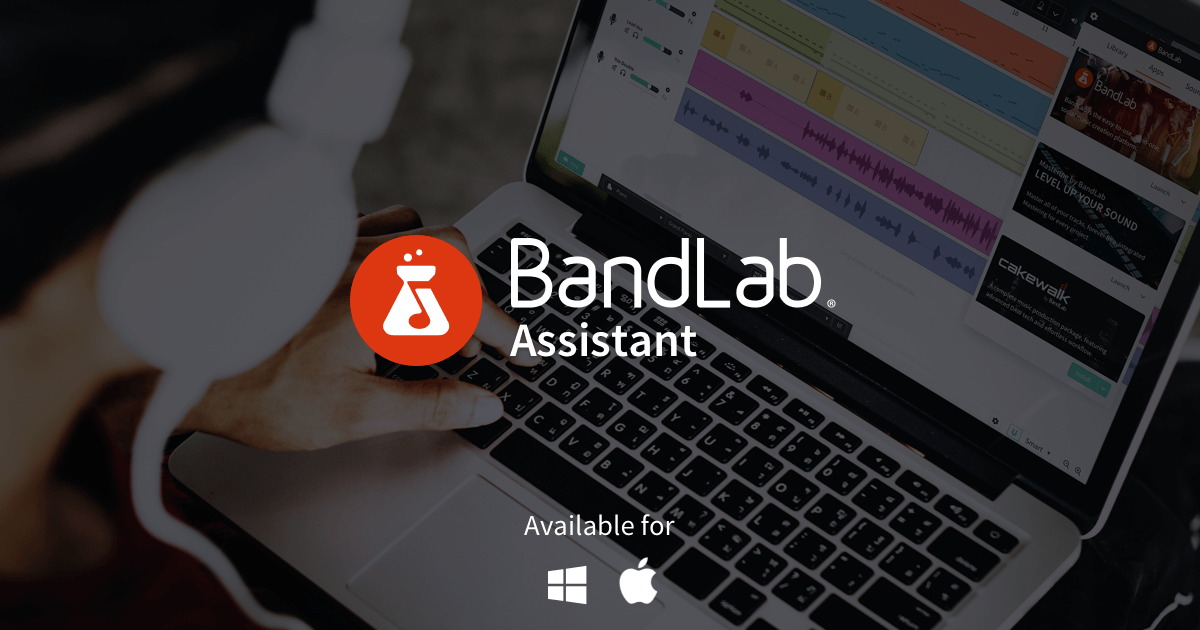 Bandlab assistant is essentially an extension of the DAW, however, although it acts as a collaborative online platform it also lets the user download free high quality samples from a multitude of genres. A great piece of software for any producer.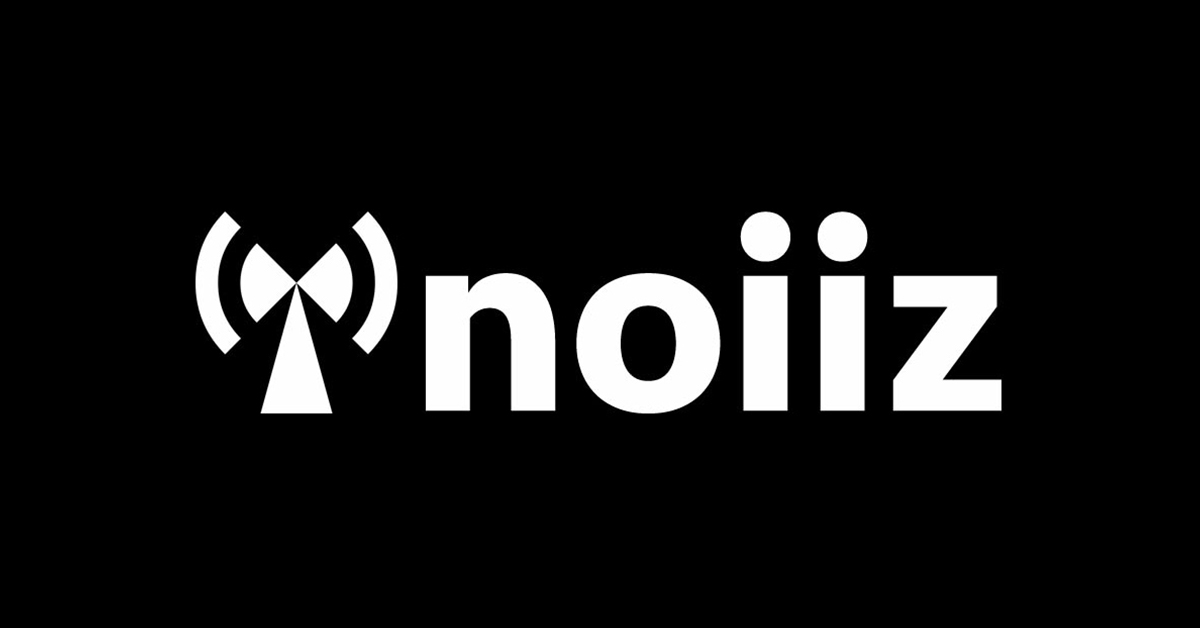 Noiiz is an online sample store which offers various tiers of membership, however, it also offers a free membership which grants access to a limited set of high quality sounds.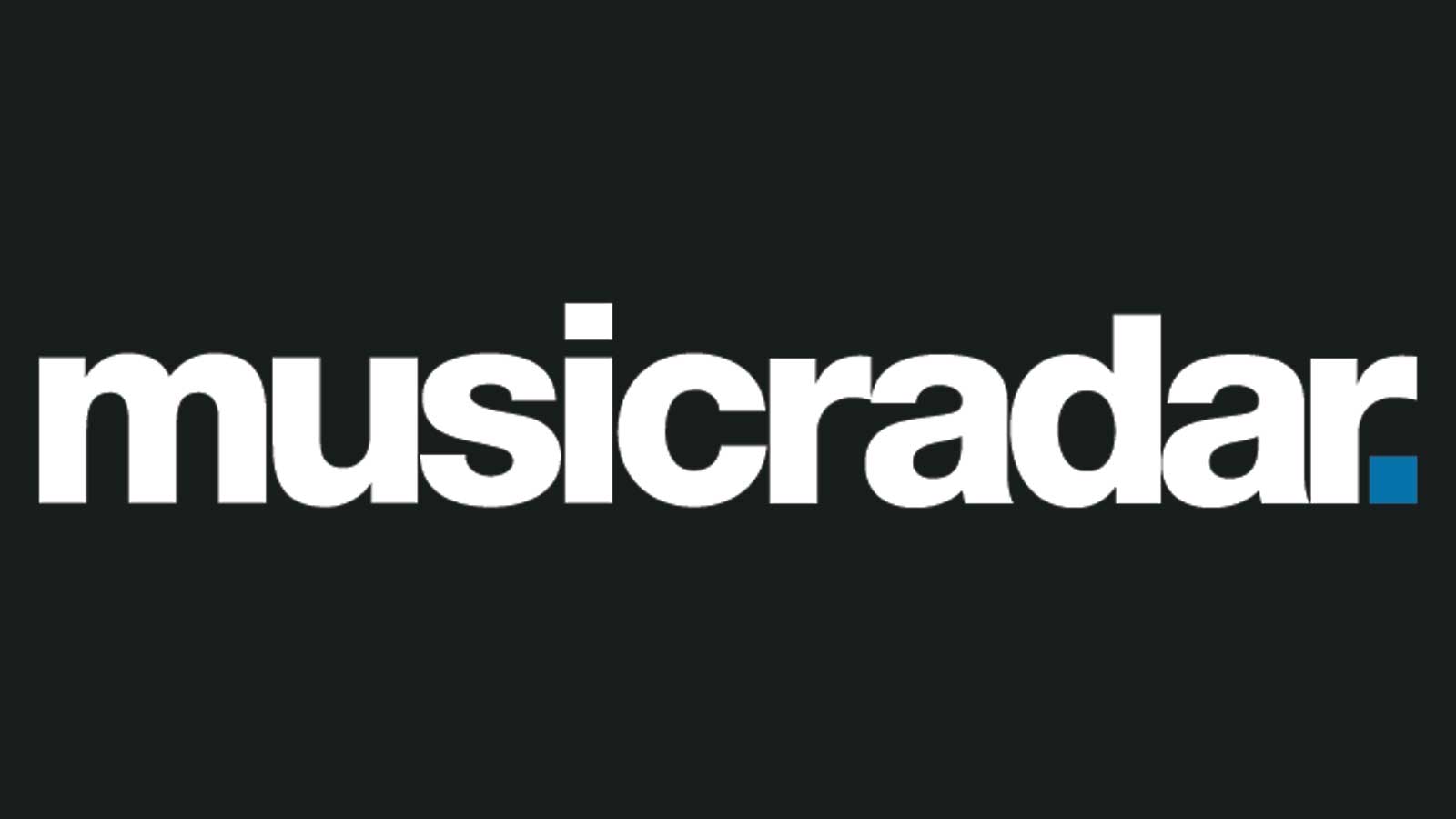 Music Radar, the online music production blog has amassed a huge database of over 70,000 free samples covering everything from cartoons to acid basslines. Fantastic!

Goldbaby is a sample store with a focus on vintage and boutique hardware. Most of the packs cost something, however, there is a freebie page which you can access below!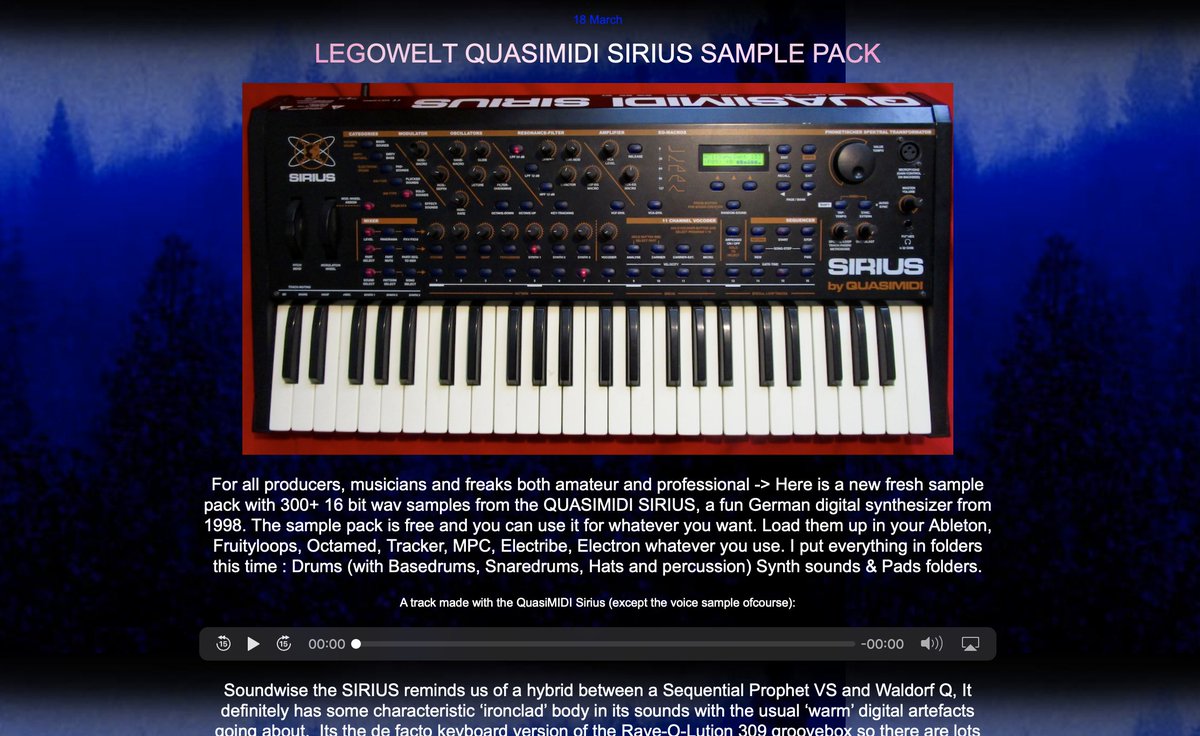 Multi instrumentalist Legowelt has been kind enough to sample all of his vintage synths and put the sounds up on his website for free! What a top man!