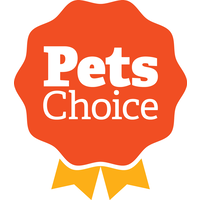 With industry knowledge spanning over 135 years, Pets Choice is proud to provide pets and wild animals all over the globe with a variety of tasty treats and food at competitive prices.
We supply partners in the grocery, independent, and pet speciality sectors (both in the UK and abroad) with high-quality products in a variety of formats. Our state-of-the-art UK manufacturing facilities and 140,000 sq. ft. warehousing facility mean product quality is controlled from the beginning to the end of the product journey.
Pets Choice has been a Silver Patron of Blackburn Youth Zone since June 2013.