Mobile & Tablet Software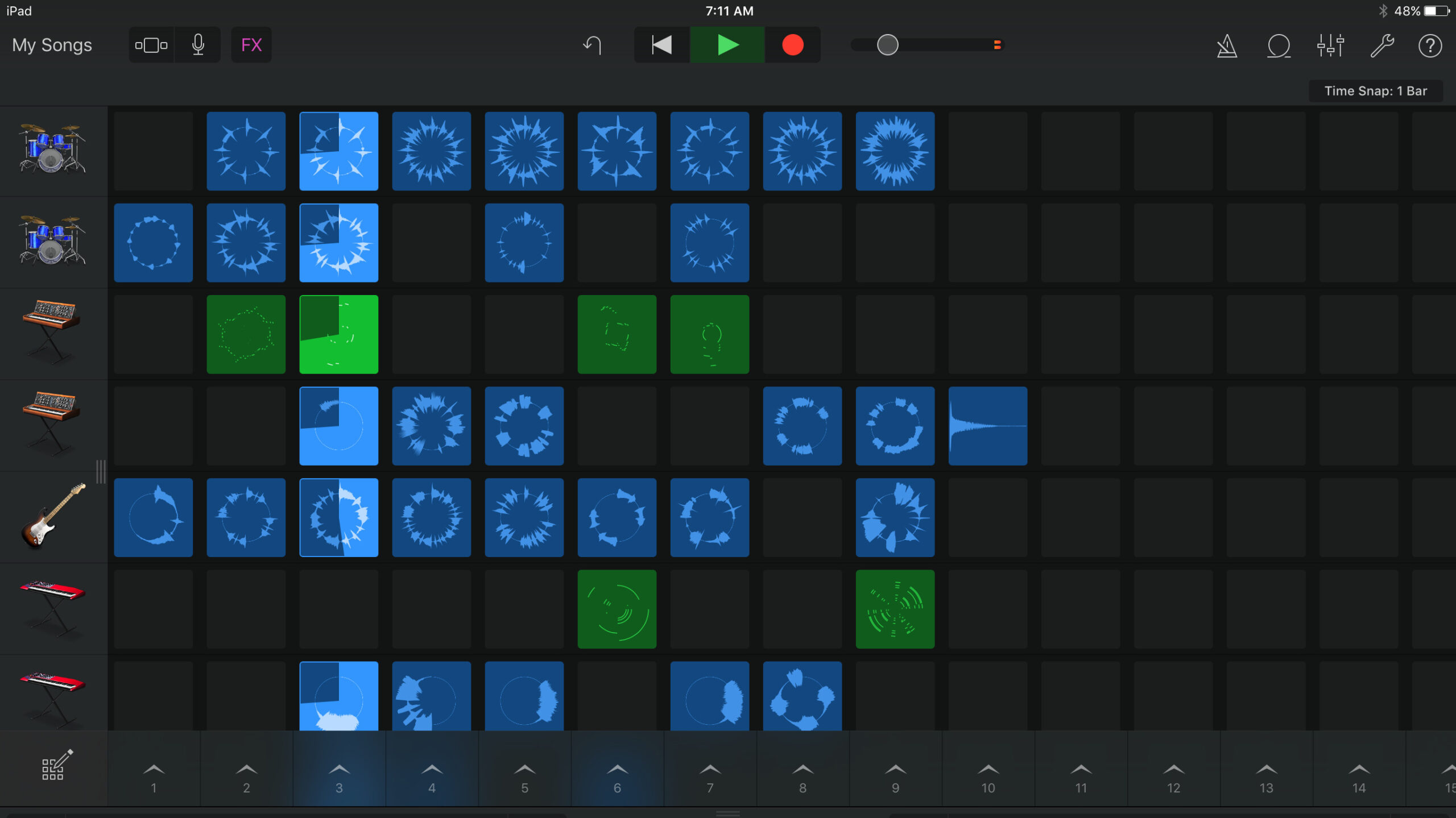 Whether you are a novice or professional, Apple's flagship product allows you to complete complex compositions from start to finish. Garageband is available now for free via the app store.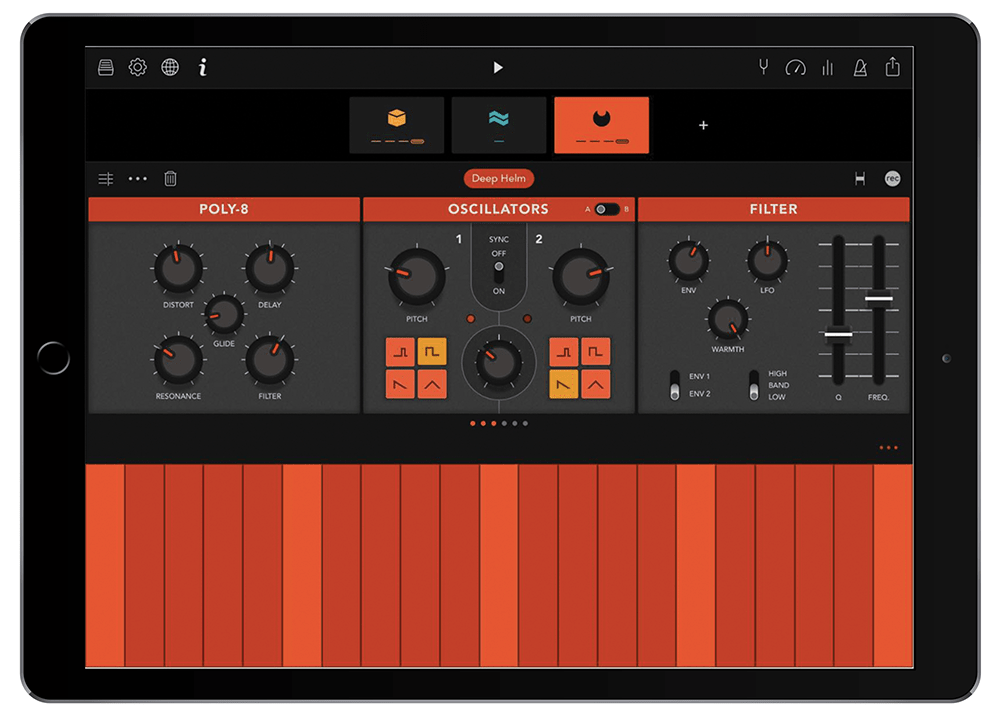 Novation's Groove Box is a loop based module that can be used to create fantastic sounding patterns via their midi input system. The program can also be integrated into a host DAW in order to access further functionality.

Propellerhead's Figure allows the user to create beats and synth lines easily whilst navigating it's simple layout. You can also build songs with friends via it's collaborative capabilities – a must for anyone looking to work with a creative partner!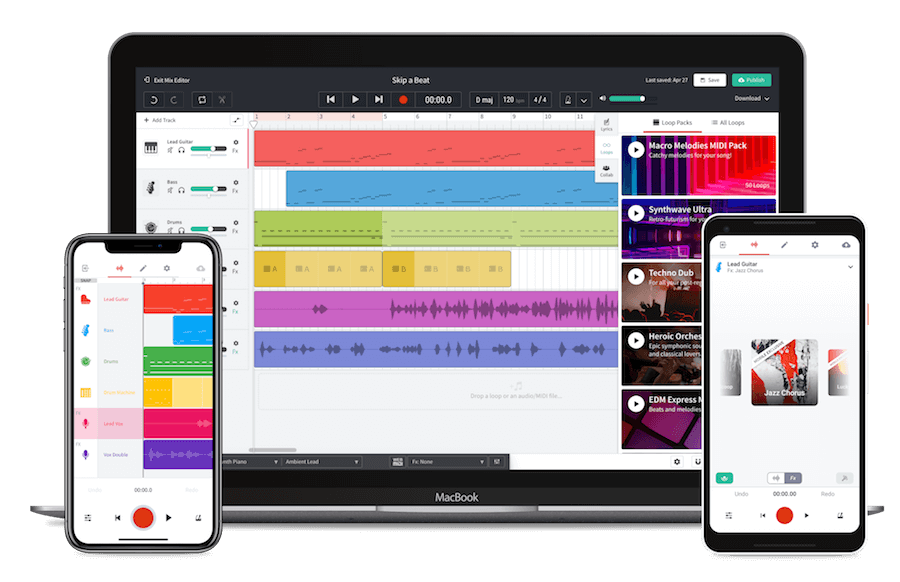 Bandlab is now available on Android and iOS and it carries all of it's functionality with it from the desktop. Have the power of a full DAW for free in your pocket! A must for any producer.