Mixing & Effects Plugins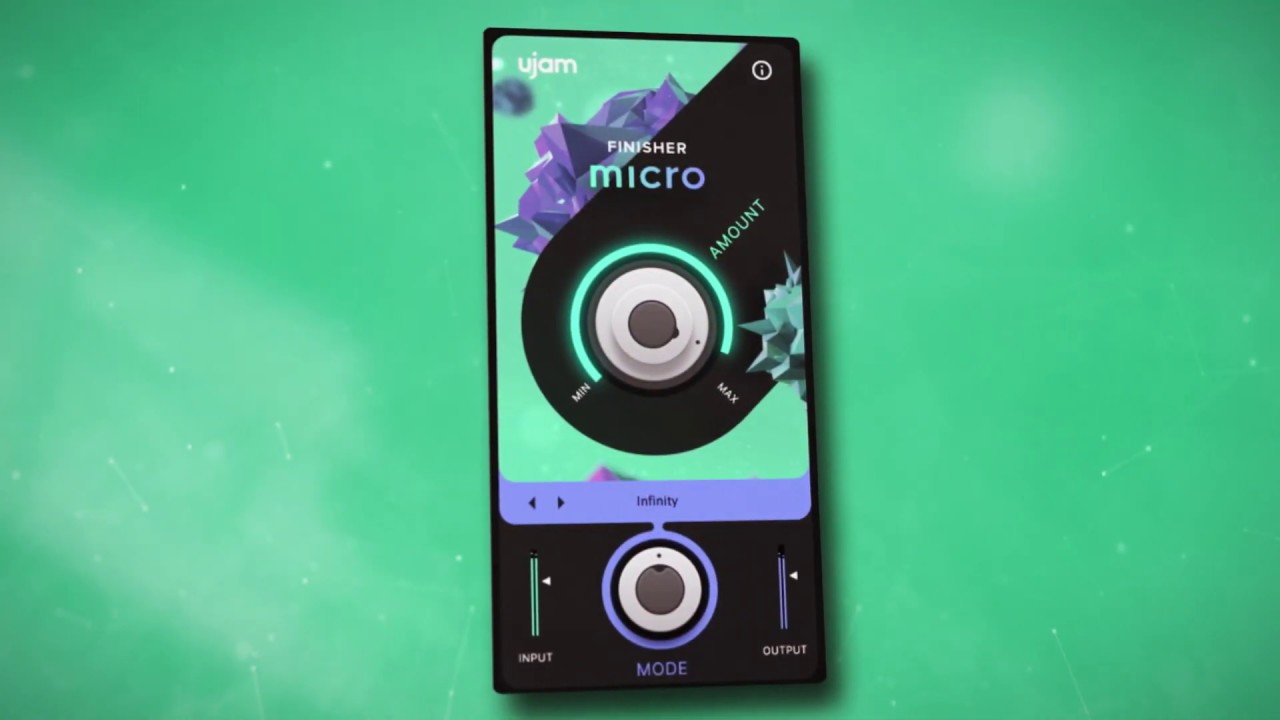 This is one of the most exciting free plugins we have ever used at Youth Zone. Its capable of anything from distortion to intense reverberant spaces, all the while never seeming out of place or detrimental to the mix. Finisher is great for adding intensity and dimension to sounds and really makes synths and vocals shine. Grab it now!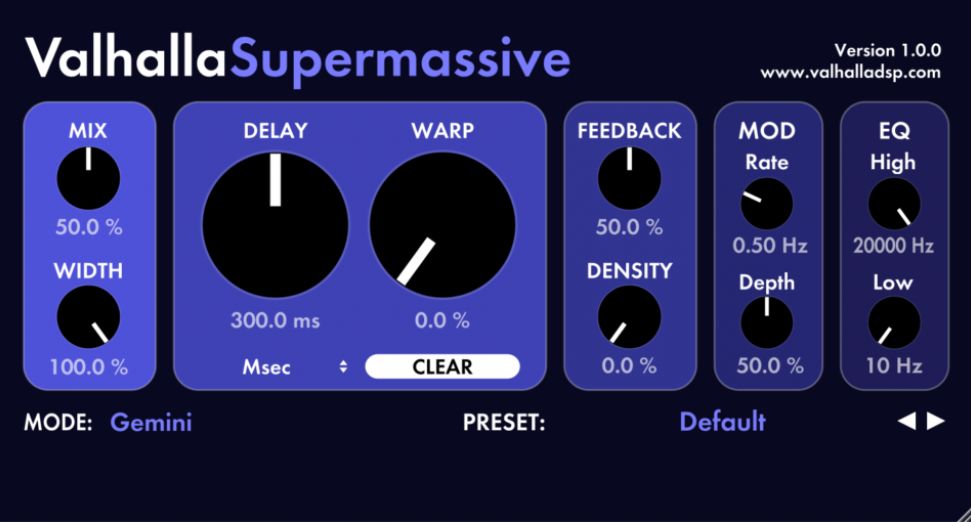 We came across this reverb in search of an effect that could literally "drench" a sound in reverb, but still sound clean. Valhalla supermassive can do this in abundance and creates an almost wall of lush super reverberant sound, which can be used to great effect on synths, vocals and pads. Grab your free copy at the Valhalla website and be prepared to be amazed!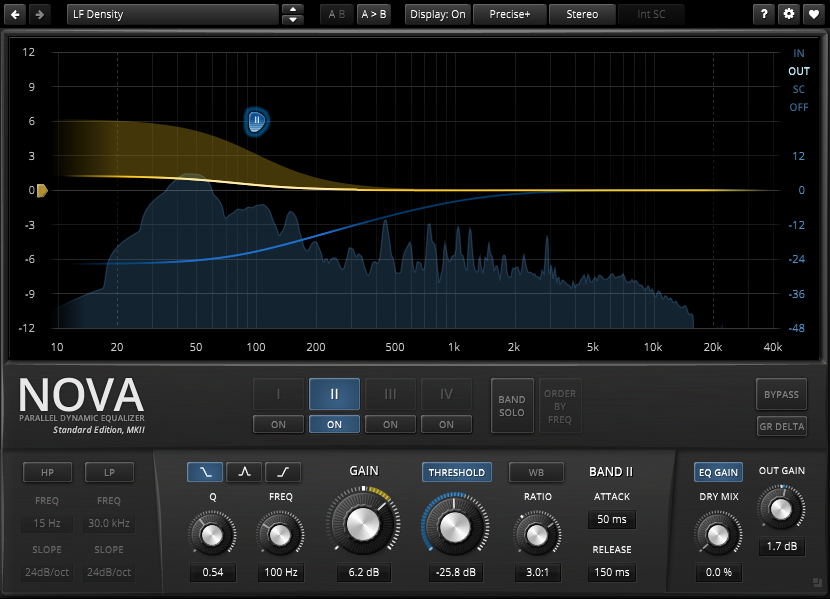 With so many free EQ plugins on the internet now, finding a reliable yet easy to use plugin can take time. We have done the hard work for you and believe that Tokyo Dawn's free version has all your EQ needs fully covered. From basic mixing functionality in the form of quality high pass/low pass filters, to dynamic EQ capability and a spectrum analyzer thrown in for good measure.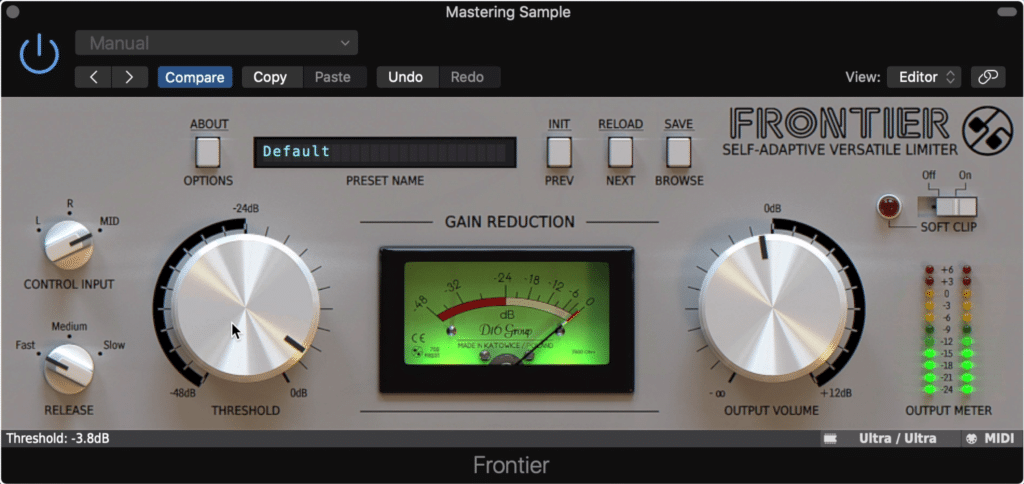 We wanted to add a free limiter to the FX section so you can guys can play around with some basic mastering. This free limiter has no pre-sets and is really easy to use from the get go, just load it up and pull the threshold down. Be careful mind! Its easy to overcook things quickly.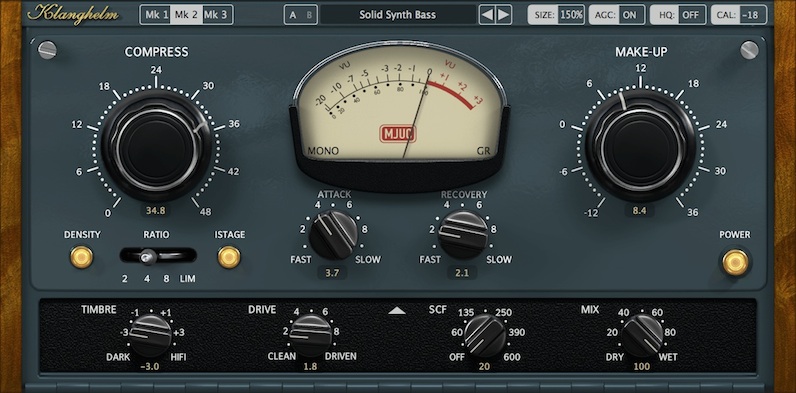 With literally hundreds of free plugin compressors available on the internet, choosing one for this section was really hard. Klanghelm's offering is really easy to use though and has a clear easy to understand interface and excellent sound quality. Load it onto a drum loop and turn the compress knob for some quality results.