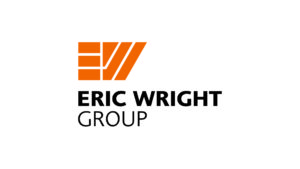 The Eric Wright Group can trace its roots to the original construction company founded in Fleetwood in 1923 called Brown & Jackson. A number of transformations since then has resulted in the present structure.
As an award-winning leader in the UK property and construction industry, The Eric Wright Group demonstrates a culture of excellence in civil engineering, construction, facilities management, property development, property management and Health & Care that ensures long-term relationships with our partners and clients.
The Eric Wright Charitable Trust was established by Mr. Eric Wright in 1990, in the belief that the role of business in society is not to create wealth for the few but rather to help in building a strong community. In fulfillment of this belief, he gifted his entire shareholding to the Trust to make it the sole owner of the Eric Wright Group.
Eric Wright Group has been a Gold Patron of Blackburn Youth Zone since September 2017.