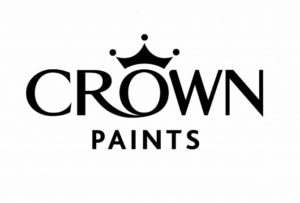 With a heritage dating back to 1777, Crown have been making paint for longer than most. So you can bet that every tin is crafted with over 200 years of knowledge, experience and passion.
Our head offices are based in Darwen, Lancashire, which we're proud to say is the same town in which we started all those years ago. Today, we also have a manufacturing site in Hull and an ever growing network of over 140 Crown Decorating Centre's located throughout the UK and Ireland.
The history of Crown Paints is an illustrious one, with key events scattered into our 200 year history and starting with the establishment of Dob Meadows Print shop in 1777. The mid 1800's saw the introduction of wallpaper manufacture with the production of Lincrusta and Anaglypta, some of the best known and oldest wallpaper brands today.
Crown Paints has been a Gold Patron of Blackburn Youth Zone since January 2012.