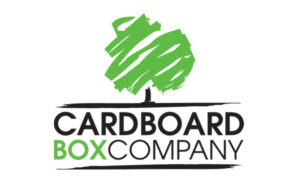 The origin of the Cardboard Box Company dates back to the mid-1970s when Chapman Industries formed Chapman Cartons to make and supply cardboard boxes to its five envelope manufacturing sites across the UK.
At that time, Chapman Envelopes were the largest envelope manufacturer in the UK. The new business, with its ready-made customer base, became quickly established. In the '80s and '90s we expanded rapidly and began to offer our services to other manufacturers. This resulted in several factory moves in Darwen then to Blackburn and finally to accrington in 1989 where we are today.
The Cardboard Box Company have been a Silver Patron of Blackburn Youth Zone since July 2011.