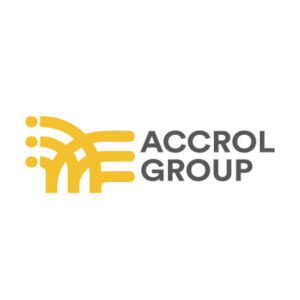 Accrol is the UK's leading independent tissue converter, producing private label toilet roll, kitchen roll and facial tissue products for most of the UK's major grocery retailers.
Accrol Group vision is to deliver the best possible value to the UK consumer on essential everyday tissue products. They are shaking up traditional tissue brands by delivering the quality the consumer wants for the price they want to pay.
Accrol is raising the standard by producing world-class basics through a relentless drive to improve and innovate. They deliver consistent quality, on time, every time.
Accrol Group website: https://www.accrol.co.uk/
"Do What You Love" Accrol CEO Message to Blackburn Youth Zone Supporters