Due to popular demand, the BYZ Quiz Quest returns on Thursday 2nd November 2017.
Last year, the businesses of Lancashire helped us raise £4,000 towards the BYZ 'Get a Job' programme and this year we'd love to welcome additional quiz teams to help us raise even more!
Can you knock current champions Graham & Brown off the podium?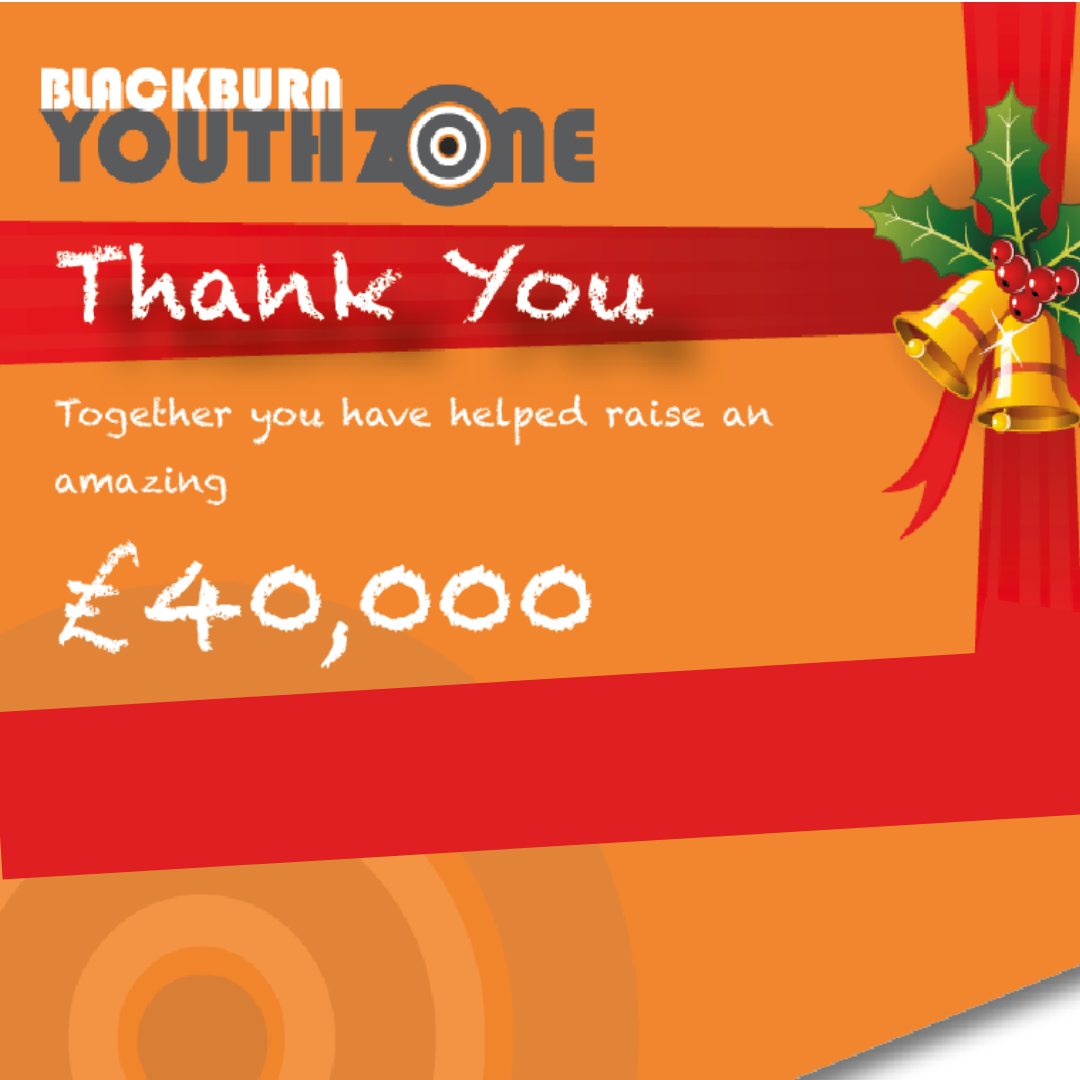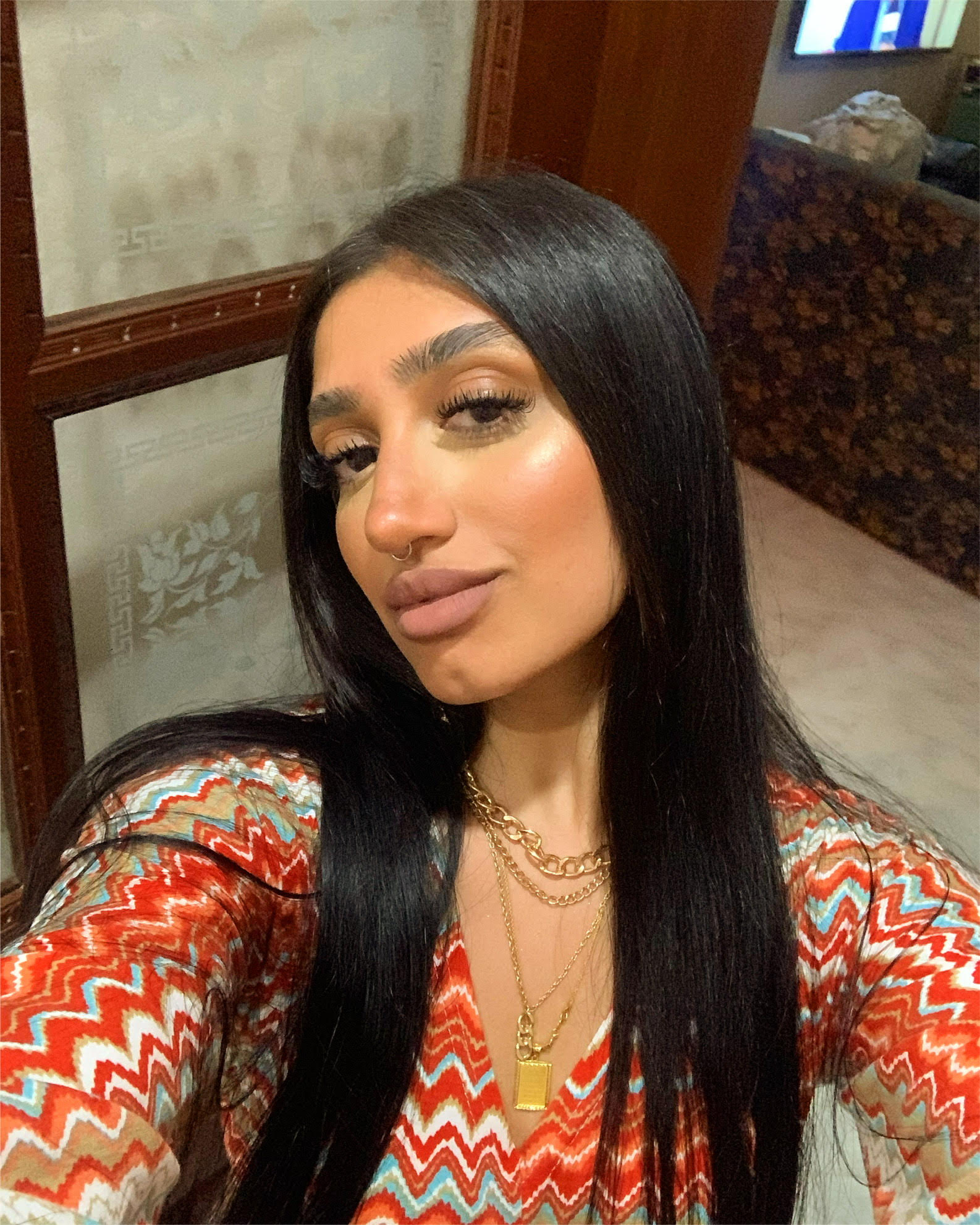 Confirmed teams so far: 
Springhill Care Home
Lance Mason Solicitors
Lance Mason Solicitors
ROQ IT
Euro Garages
ACME
Steinhoff
Steinhoff
Advocacy Focus
Graham & Brown
Rivington Accounts Ltd
MDA Ltd
BRUFC
Bowker
Trevor Dawson
Mike England Timber
Blackburn Youth Zone
Seriun
Stanley House
Chefs Jobs UK
Lomas
Bevlan
Haydock
Cleverboxes
Northcote
Watson Ramsbottom
Hope to see you there!
RSVP or give Amy at Cummins Mellor a call for more info: 01254 239363